Our professional team is ready to to help.
At TPMS, we can reduce your roading expenditure by building stronger roads and pavements with the latest pavement management innovations.
Our road stabilisation and seal coating services extend to customers across New Zealand.
From private householders and small businesses, right through to regional councils and airports or mining companies and forestry organisations, we work with a wide variety of clients for asphalt re surfacing, sealed and unsealed road stabilising, crack sealing and general management of roads and pavements.
TPMS provide hands on advice and support for all of our clients and can be relied on to deliver on time and on budget. Ask us for references in your local area.
Fill in your contact details below to discuss the best approach for your roading needs or any questions by email
Total Pavement Maintenance Systems Ltd
Address:
Total Pavement Maintenance Systems Ltd (TPMS)
Premier distributor of PolyCom Stabilising Aid in New Zealand.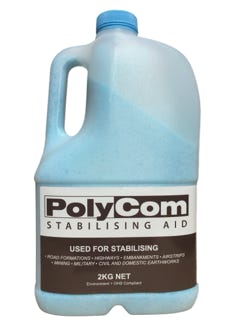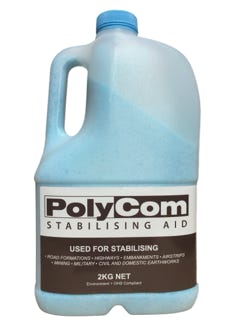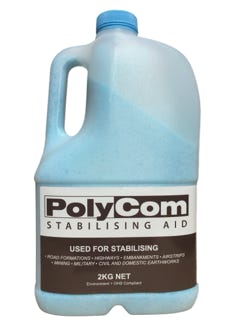 Tpms Depot
48 Zelanian Drive 
East Tamaki 2013 Auckland. New Zealand